Nothing but Earth's best!
Agrofruit Srl has four lines of food products that stand out in the market for their genuineness, naturalness, safety and sustainability. The brands marketed by Agrofruit Srl are the result of a constant quest for excellence and quality along with the desire to offer customers and consumers a careful selection of fruit and vegetables that are unparalleled in flavour and wholesomeness.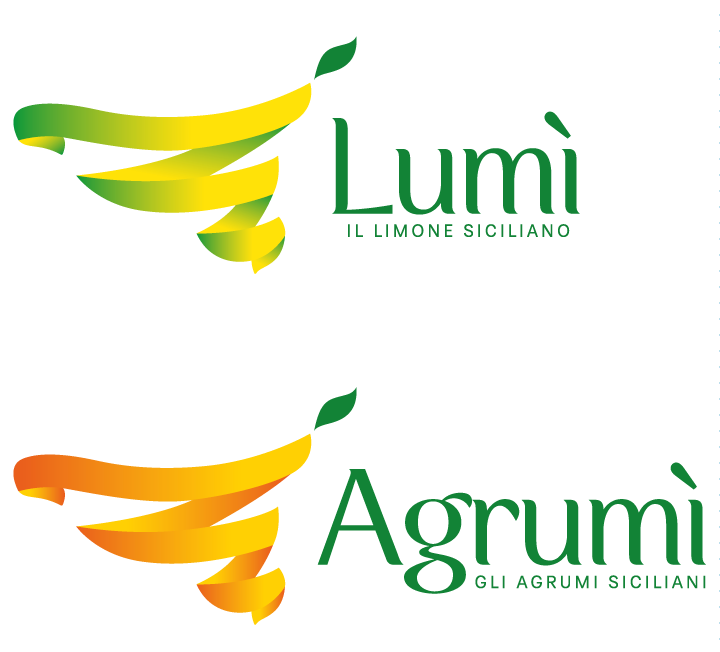 Lumi' & Agrumi'
The crown jewel of the Villari Group, Lumì represents the Sicilian lemon par excellence, a fruit with unmistakable taste and nutritional properties, distinguished by the highest concentration of Vitamin C and citric acid. Lumì is a brand that embodies the culture of a land and its people, even by their very name "Lumì", which means "lemon" in Sicilian dialects. Agrumì was founded on the desire to showcase authentic Sicilian citrus fruit and to enable consumers to taste the excellent products of this land. Both brands hold prominent organic and PGI certifications.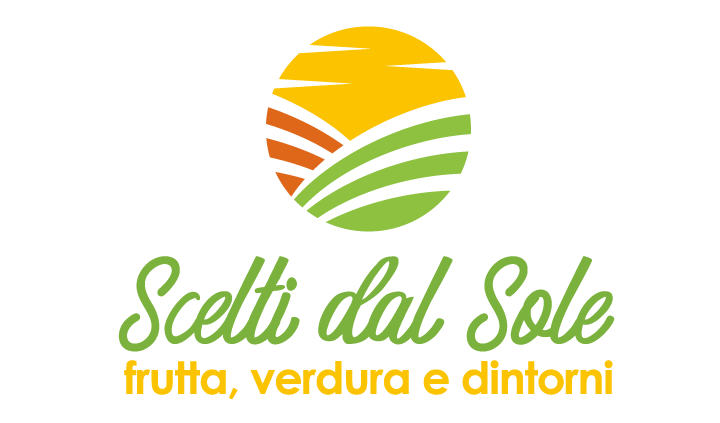 Scelti dal sole
This product line covers the vital activity of distributing domestic and foreign products to various locations throughout Italy. "Scelti dal sole", with its team of qualified agriculturalists, ensures complete and continuous control of all production processes. They always sustain minimum environmental impact, ultimately safeguarding and protecting both nature and consumers.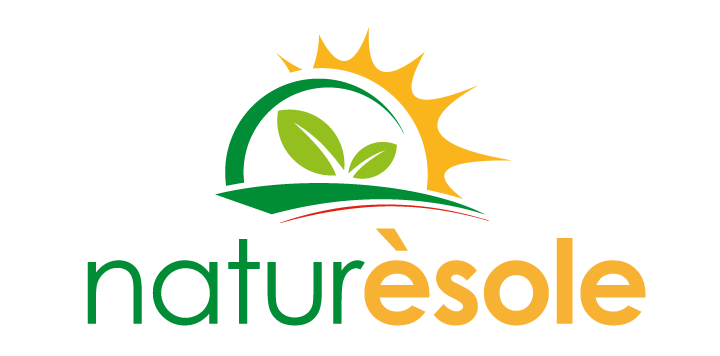 Natura e Sole
The brand includes a varied selection of top-quality Italian fruit and vegetable products, carefully screened by the Villari Group and geared towards the most demanding markets. The guaranteed careful selection and traceability of their products ensures customer satisfaction and the genuineness of everything that they offer to the consumer.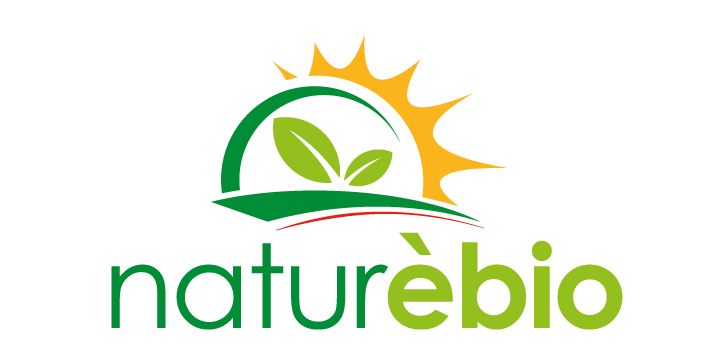 Naturèbio
This organic farming brand includes fruit and vegetables of the highest quality, both in terms of nutrition and taste. Every single one of "Naturèbio's" organic products are cultivated with total respect for nature and natural growth rates, never forcing growth through fertilisers or artificial methods to speed up development. These are excellent products, rich and intense in flavour: the best that can be offered to consumers in terms of naturalness and freshness.